January 20, 2022
Press Contacts
Amanda Goetz
720.221.1126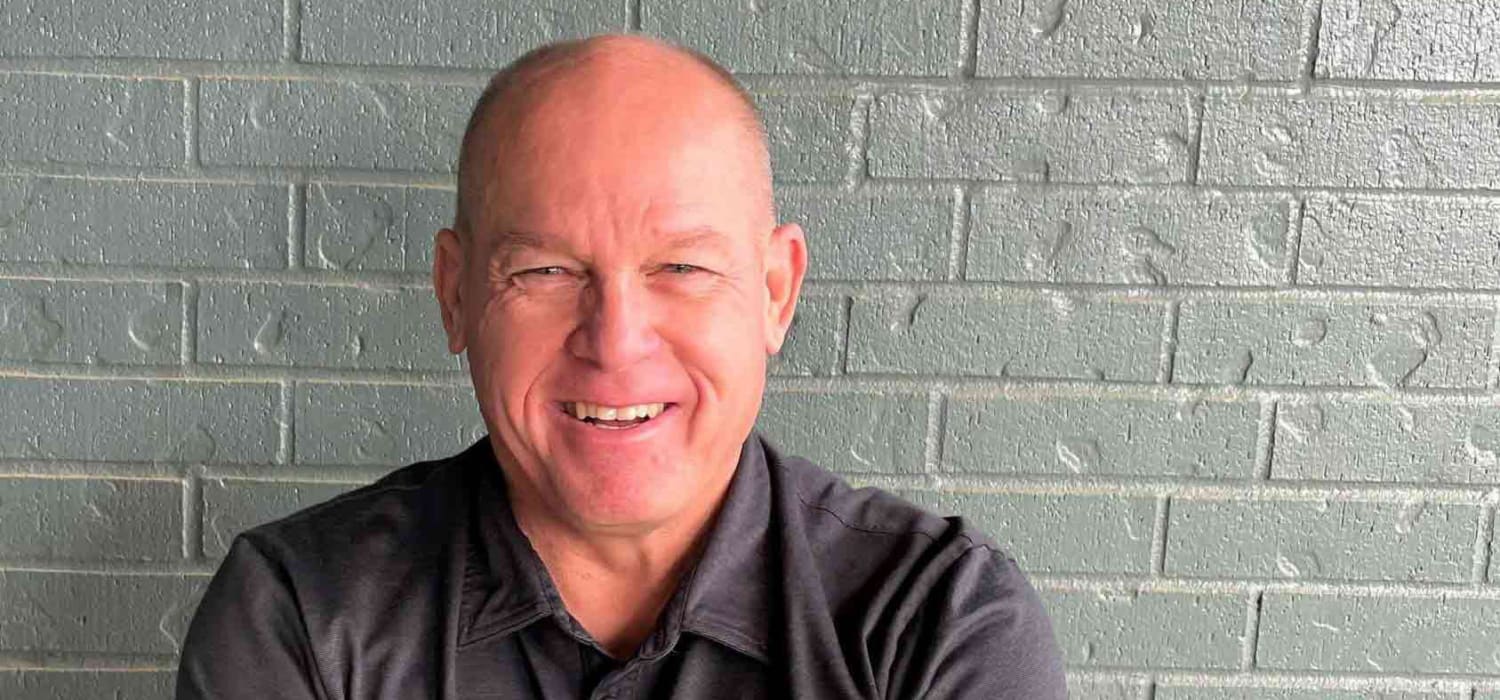 CENTENNIAL, Colo. —
Forgen has bolstered its Gulf Coast operations with the addition of Sam Myers, Director of Business Development.
Sam brings a wealth of experience in the construction industry, including operations, new product development, and business development and sales over the past two decades. His proven track record in driving revenue and profit makes him a great fit to lead the company's growth in the region. As Director of Business Development, Gulf Coast, Sam will be responsible for building relationships within the energy, utility, and commercial sectors with a focus on large-scale geotechnical, civil construction, and environmental projects.
Mike Copeland, Senior Vice President, Business Development for Forgen, states, "Sam's significant experience in geotechnical and civil construction coupled with his extensive relationships makes him a perfect match for leading our growth in the Gulf Coast Region. He brings a strong industry perspective and a relentless focus on value."
Sam is a veteran of the United States Marine Corps and is located in Houston, Texas.
###
About
Forgen's comprehensive environmental, geotechnical, and specialty civil construction services restore and strengthen our environment for generations to come. As a national powerhouse with a client-centered approach, Forgen safely tackles complex challenges and adds value at every stage for successful project completion. With employees supporting meaningful projects across the United States and Canada, their impact on future generations is only getting started.