December 06, 2021
Press Contacts
Melinda Hepp
(415) 717-4624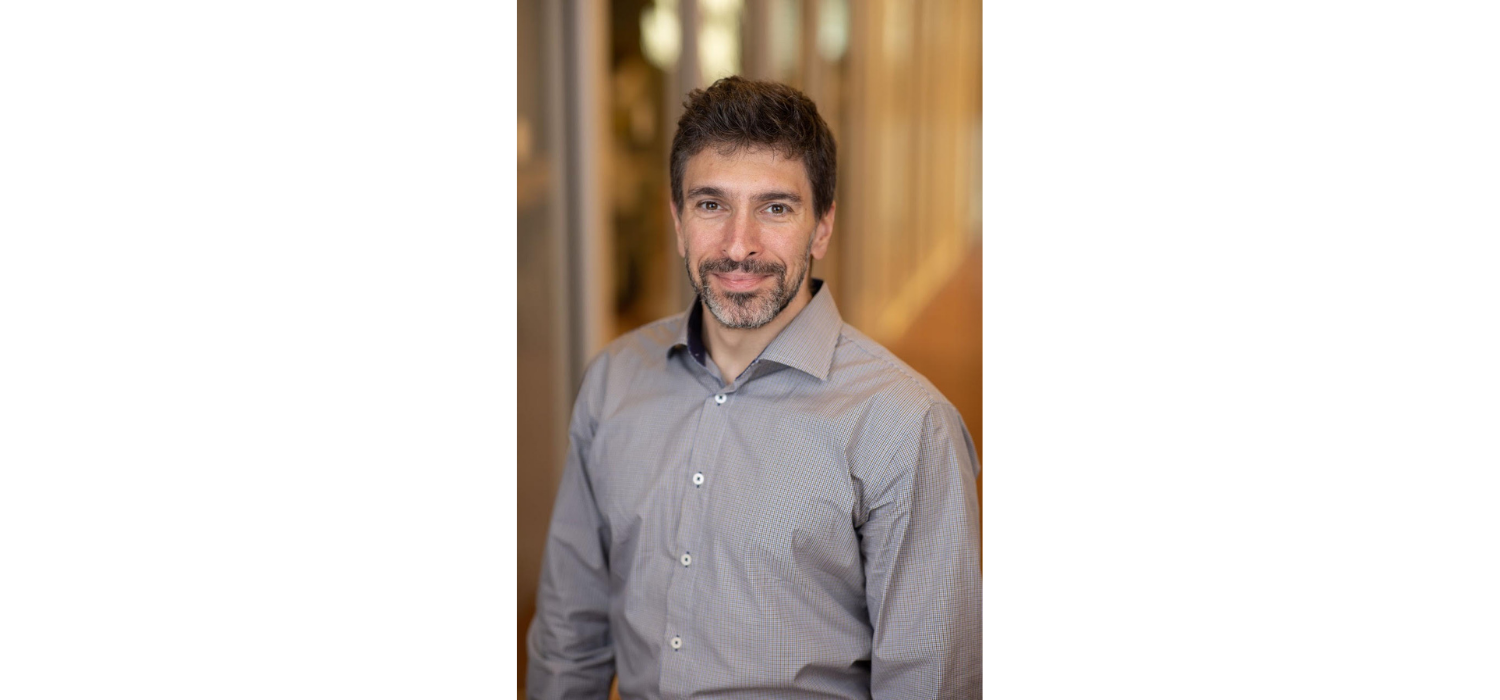 MENLO PARK, Calif. —
ALICE Technologies (www.alicetechnologies.com) today announced that it has hired Jan Surovec as VP of Engineering. ALICE Technologies' construction simulation and optimization platform helps general contractors worldwide to leverage the power of artificial intelligence (AI) to plan, bid and build their large-scale infrastructure and commercial projects more efficiently.
Surovec joins ALICE with more than 17 years of engineering experience. Before joining ALICE, he was co-founder and general manager of research and development at Sapho, a startup that developed "micro apps" for legacy software so that workers could use them as they would more modern applications: in the cloud, on mobile and more. At Sapho, Surovec built and managed a team that scaled to more than 60 engineers. The company was acquired by Citrix in 2018, and Surovec then joined Citrix to handle the integration of people and technology. Prior to Sapho, Surovec was the founder of DocFillet, a virtual data room service that was acquired by Sapho, as well as the founder of Cloudia, a web content and CMS platform.
"Jan is a seasoned manager of fast-growing engineering teams, as well as a successful serial entrepreneur," said ALICE founder and CEO René Morkos. "We've hit an inflection point in 2021, and Jan is precisely the person we need to help us build and run our engineering team as ALICE continues to scale rapidly."
In his role at ALICE, Surovec will be responsible for growing and managing the company's engineering team, which is largely based in Prague, Czech Republic. In his role, Surovec will also work closely with ALICE's product, marketing, and customer success leaders to identify customer needs and extend the ALICE plaform to serve those needs.
"ALICE has brought industry-changing innovation to the world of large-scale construction," said Surovec. "I'm excited by the opportunity to drive the engineering team behind such a revolutionary service, and to be part of the executive team that is building this influential company."
For more information, please visit www.alicetechnologies.com
###
About
ALICE Technologies is the world's first AI-powered construction simulation and optimization platform. Founded in 2015 based on research from Stanford University, ALICE leverages artificial intelligence to help large contractors reduce risk and plan, bid, and build more effectively. ALICE Technologies works with construction leaders in the infrastructure and commercial construction segments, such as Parsons, Bouygues, Austin Bridges and Roads and Skanska. Learn more at www.alicetechnologies.com.