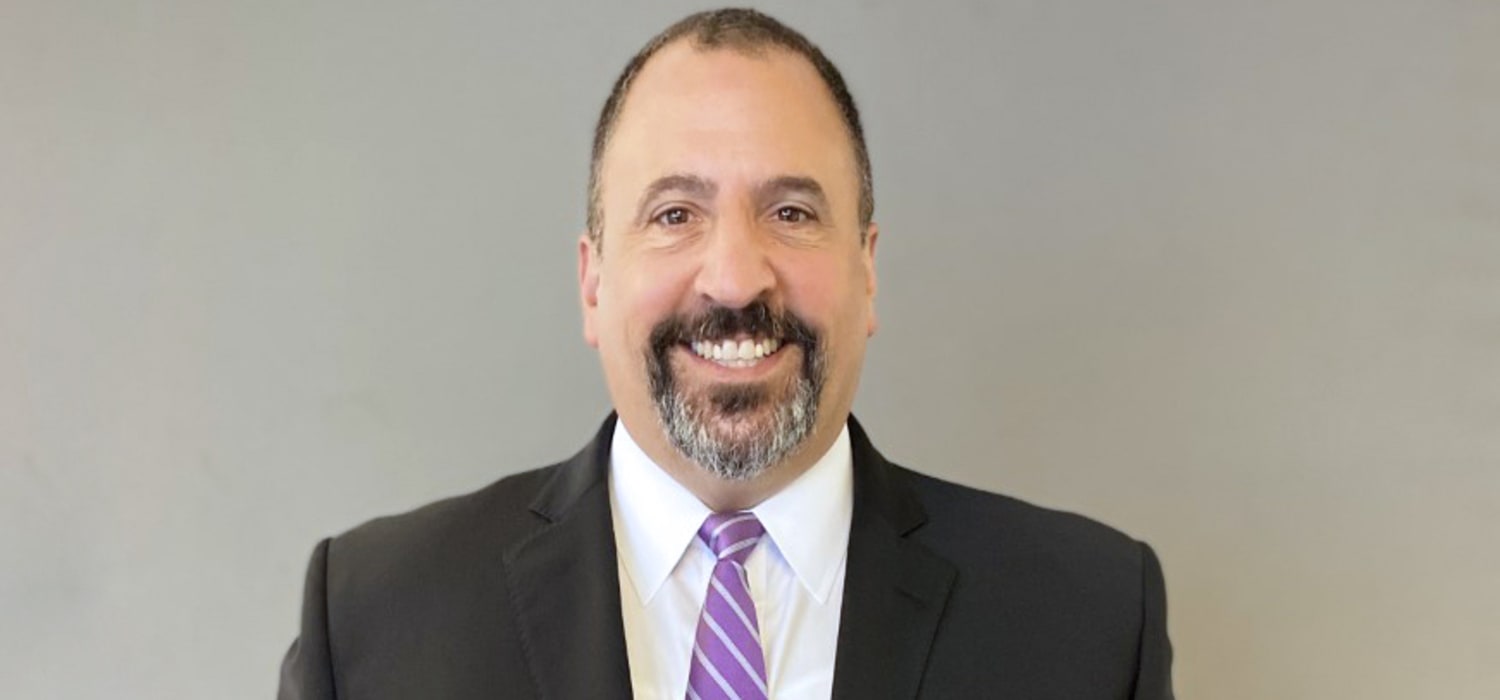 BOSTON —
Suffolk, one of the nation's most innovative and successful builders and real estate enterprises, today announced the appointment of Gerald Bianco as Vice President of Operations in New York. Mr. Bianco, who has close to three decades of experience in the industry, will focus primarily on building the company's residential high-rise development presence in the fast-growing New York City market.
"Over the past two decades, Jerry has managed some of the most recognizable and challenging projects that contributed to the City's iconic skyline," said Charlie Avolio, president and general manager of Suffolk New York. "His vast knowledge and expertise in shepherding complex buildings from concept to completion will help take Suffolk to the next level in expanding its residential high-rise portfolio. We are thrilled to have him on board."
Before joining Suffolk, Mr. Bianco worked with the real estate and construction firm Lendlease for over 20 years. In his most recent role, he oversaw all the company's large-scale and multi-family residential and mixed-use projects.
Some of the most prominent projects managed by Mr. Bianco include 56 Leonard in Manhattan's Tribeca neighborhood, which received a 2017 Engineering Excellence National Recognition Award by the American Council of Engineering Companies.
Mr. Bianco also served as project manager for Time Warner Center and as an operations director for 520 Park Ave. Additional buildings around the City on which he worked include: 50 UN Plaza, One Manhattan Square, 400 Park Ave. South, 277 Fifth Ave., and many others.
"Taking on unique and complicated projects and ensuring that they are delivered on-time and on-cost as well as safely is my passion and has been the hallmark of my career," said Mr. Bianco. "Suffolk's steadfast commitment to these same principles made it clear to me that I wanted to join their team. I feel like I'm getting in on the ground floor of something big. The residential high-rise sector is rebounding as the City comes back to life after the economic downturn caused by pandemic, and I look forward to playing a significant role in that at Suffolk."
###
About
Suffolk is a national enterprise that invests, innovates, and builds. Suffolk is an end-to-end business that provides value throughout the entire project lifecycle by leveraging its core construction management services with vertical service lines that include real estate capital investment, design, self-perform construction services, technology start-up investment and innovation research/development.  
 
Suffolk is a national company with $4.0 billion in annual revenue, 2,500 employees and main offices in Boston (headquarters), New York, Miami, West Palm Beach, Tampa, Estero, Dallas, Los Angeles, San Francisco, and San Diego. Suffolk serves clients in every major industry sector, including healthcare, science and technology, education, gaming, transportation/aviation, and commercial. Suffolk is privately held and is led by founder, chairman and CEO John Fish. Suffolk is ranked #23 on the Engineering News Record list of "Top 400 Contractors." For more information, visit www.suffolk.com and follow Suffolk on Facebook, Twitter, LinkedIn, YouTube, and Instagram.