November 08, 2021
Press Contacts
Melinda Hepp
Studio PR
(415) 717-4624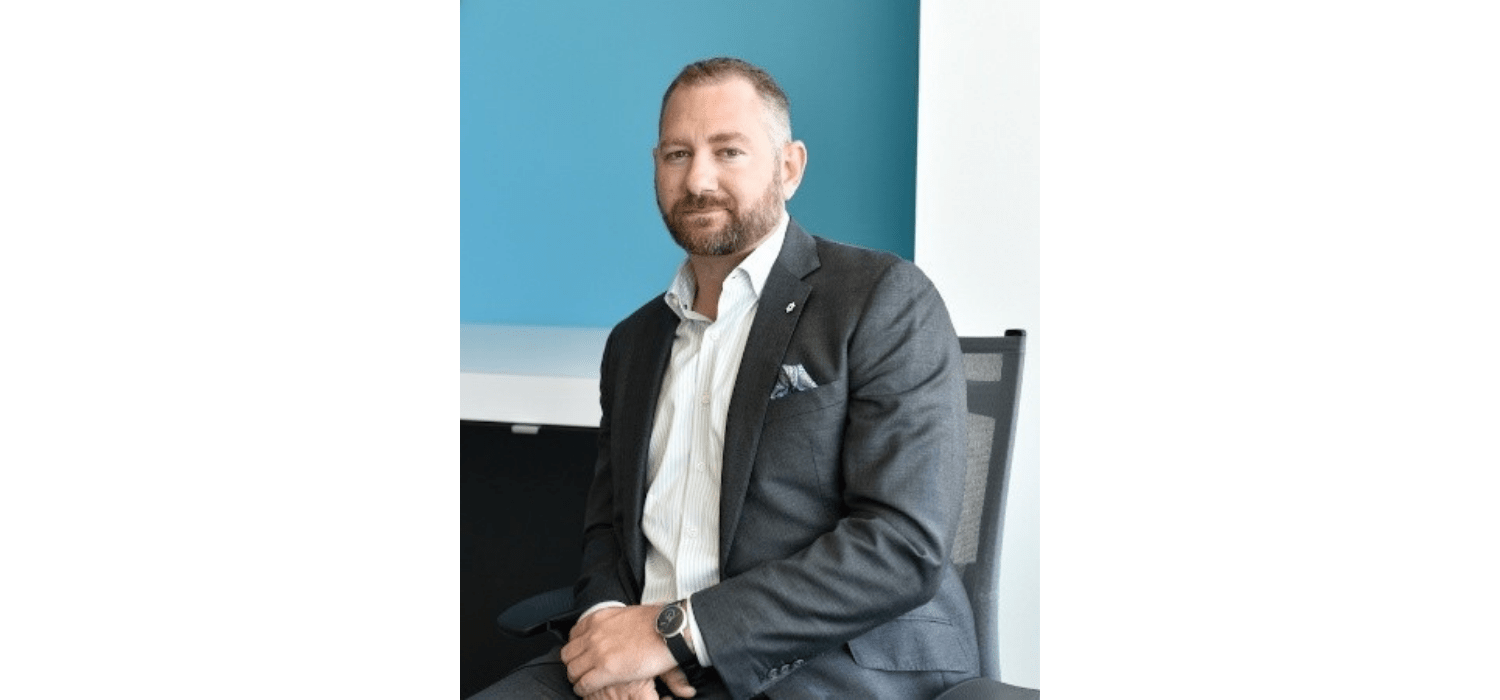 MENLO PARK, Calif. —
(November 8, 2021) - ALICE Technologies (www.alicetechnologies.com) today has announced that it has hired Craig Nunley as VP of Sales. ALICE Technologies' construction simulation and optimization platform helps general contractors worldwide to leverage the power of AI to plan, bid and build their large-scale infrastructure and commercial projects more efficiently.
Nunley joins ALICE with more than 15 years of technology sales experience. Most recently, he served as Director of Sales for Snow Software, where he helped scale the Americas sales team from five to 30 employees, doubled ARR and ultimately led the company to over $100M in recurring revenue.
In his role at ALICE, Nunley will be responsible for expanding the company's global sales team and driving continued success with both new and existing customers. With current customers that include companies such as Parsons, Austin Bridge and Road and Skanska, ALICE has already made substantial headway with its target segments. Under Nunley's leadership, ALICE will push further into sectors and geographies in which it has seen success, as well as expand into new markets that also stand to benefit from its innovative approach to construction planning and management.
"ALICE is helping some of the world's largest general contractors reduce risk and boost profitability through artificial intelligence," said Nunley. "With ALICE, these companies are taking a whole new approach to how they bid for and schedule jobs, and how they manage them once they win them. ALICE has emerged as a competitive advantage for savvy contractors, and I'm excited by the prospect of building a sales organization that will bring the power of ALICE to an even wider range of global construction leaders."
"Craig proved his ability to build a strong sales team and hit aggressive revenue targets during his time with Snow," said ALICE Founder and CEO René Morkos. "I'm confident that he will bring this same SaaS sales smarts to ALICE. This company will have a substantial impact on the way that major construction projects are bid, planned and managed worldwide, and Craig is the sales leader who will help us to reach our ambitious growth goals."
For more information, please visit www.alicetechnologies.com
###
About
ALICE Technologies is the world's first AI-powered construction simulation and optimization platform. Founded in 2015 based on research from Stanford University, ALICE leverages artificial intelligence to help general contractors and to reduce risk and to plan, bid, and build more effectively. ALICE Technologies works with construction leaders in the infrastructure and commercial construction segments, including Parsons, Austin Bridge and Road and Skanska. Learn more at www.alicetechnologies.com