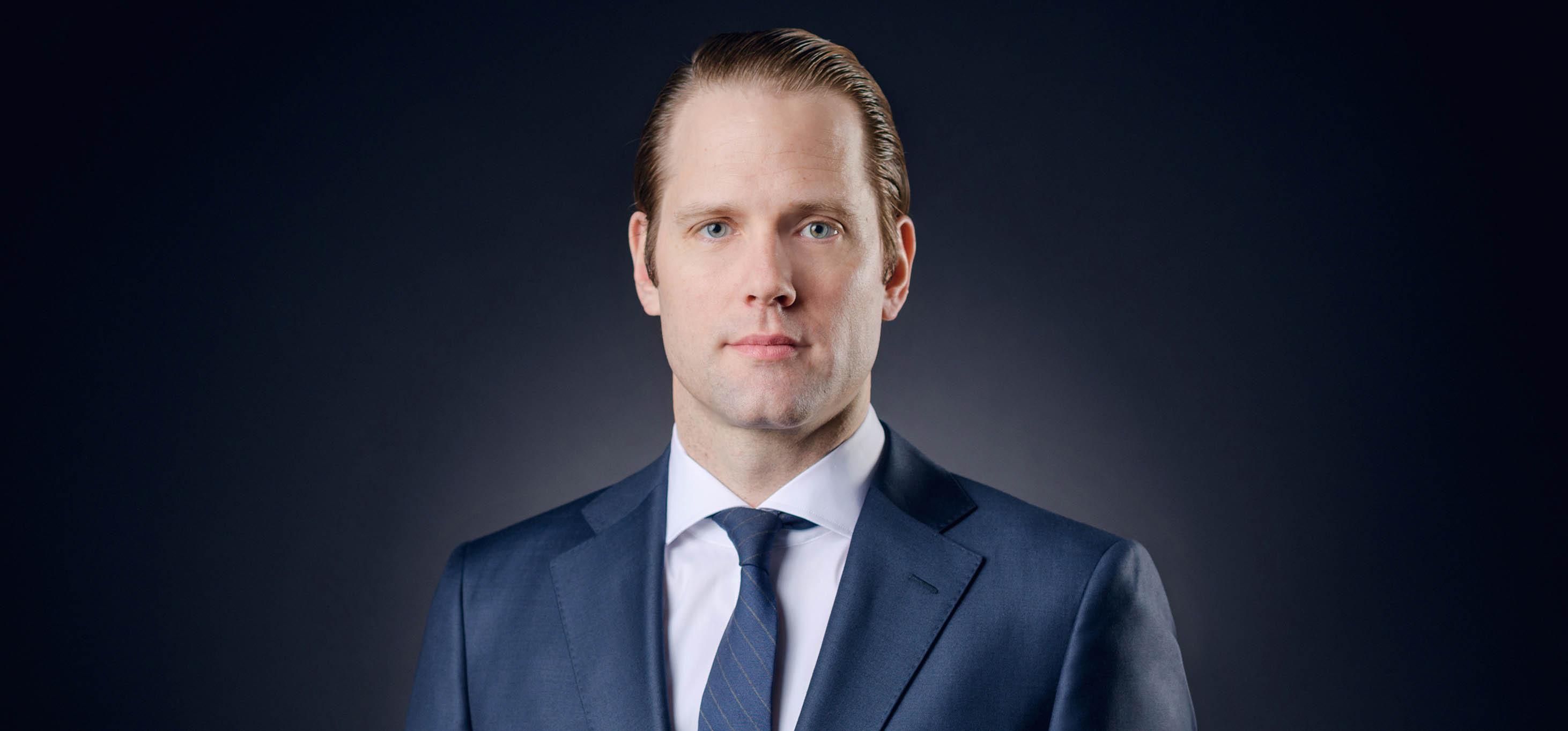 Walbridge Names John Rakolta III President
'He is the Right Person, at the Right Time, to Lead the Walbridge Team into this New Era'
Detroit, Mich. (Jan. 12, 2021) – Walbridge, a full-service construction company headquartered in Detroit, Mich., today announced the appointment of John Rakolta III as president. In addition to the promotion, he will continue his role as chief administrative officer.
"John has a proven ability to deliver high levels of sustained results and we are excited about the future," Walbridge CEO Mike Haller said. "He is the right person, at the right time, to lead the Walbridge team into this new era."
Throughout Rakolta's tenure, he has played a major role in the company's market diversity, growth and financial performance by leading the expansion into the hyperscale data center market and brownfield redevelopment projects. Rakolta oversaw the organization's expansion into West Michigan and the revitalization of the Florida operations. In addition, Rakolta is advancing his father, John Rakolta Jr.'s lifelong commitment of promoting diversity, equity, and inclusion by championing distinct initiatives within Walbridge and the community.
As the first family member to serve as president of Walbridge in nearly three decades, Rakolta is proud of his third-generation status.
"A couple of the things my father instilled in me are loyalty and reliability," Rakolta said. "In a world where the idea of normal is rapidly changing, it's important for our customers, suppliers, and team members to know there is security in Walbridge's consistency. This organization will build upon our legacy of hard work, safety, and making a positive difference in the communities where we live and work."
Rakolta earned a Bachelor of Science in building construction management from Purdue University and a Master of Science in real estate finance and investment from New York University. He is also a graduate of Harvard Business School's Executive Leadership Development program.
As Walbridge looks toward its 105th anniversary on March 11th, Rakolta said, "It is truly an honor to follow in the footsteps of my family and other amazing leaders as the president of Walbridge. I'm privileged to be surrounded by our hard-working and loyal teammates and I am ready to continue the tradition of delivering world-class facilities and related services for our customers' success."
About Walbridge
Walbridge is a privately held, top-50 construction company that services the Americas, founded in Detroit in 1916. The company offers construction management, design-build, general contracting and related services for customers in a broad range of fields including mobility, aviation, commercial, higher education, industrial manufacturing, mission critical, power and energy, and water/waste water. Walbridge employs 1,000 professionals committed to sustainable construction and maintaining injury-free workplaces.